How to decide which of the 5 ways to consume cannabis is best for you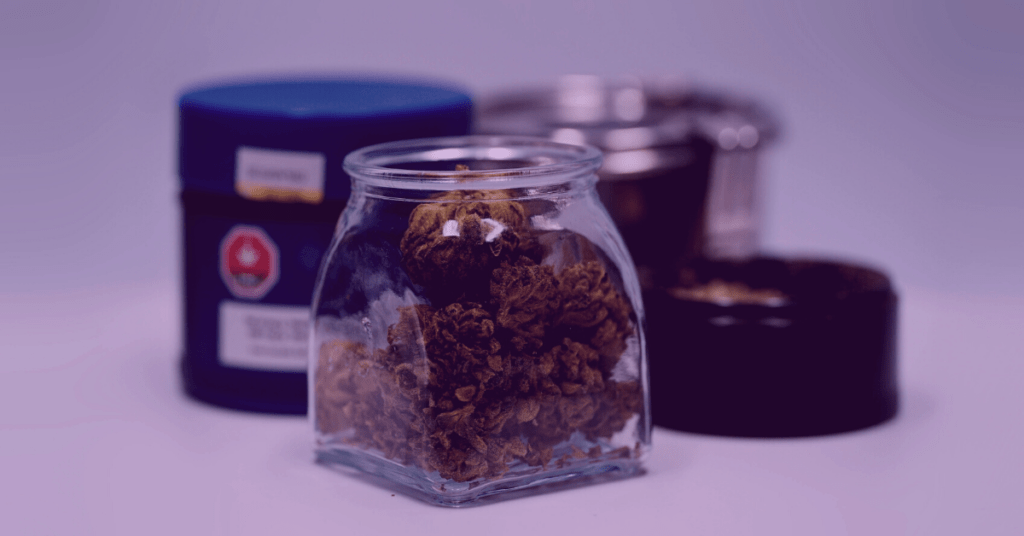 The cannabis plant has proven to be extremely versatile. From the way it is grown, harvested, processed and even consumed, cannabis can vary greatly in presentation, strength, effect and method of consumption.
Traditionally, smoking cannabis in pipes, bongs, or rolled paper was the easiest way to consume. Consumers can now choose from a wider range of options with which to consume their cannabis, such as dry-herb vaping, dab rigs, edibles, and beverages. 
Here's a quick breakdown of 5 ways to consume cannabis so that you can best choose what appeals to you.
Smoking
The most conventional method, smoking cannabis, is quick and easy. Smoking a purchased pre-roll or rolling your own is as easy as it gets! With bongs and pipes, consuming cannabis can be an easy and mobile option too. With a bit of creativity, you can make a pipe out of an apple (click here for a quick video tutorial)!
Smoking does create a lingering smell, so you might want to keep that in mind when choosing where to smoke.
Vaping
A vaporizer is a great way to consume cannabis without all the smoke, ash, and smell.
Whether oil or dry herb, vaporizers are a pen-like, battery-operated accessory that heats your cannabis to release all your cannabinoids and terpenes, and get a cleaner and more efficient effect.
It is important to consider that the cost of vape and dry-herb vapes can vary but are a one-time cost.
Edibles
Many producers have created edibles and beverages infused with THC and CBD in a wide variety of products. Chocolates, gummies, cookies, toffees, infused dried fruit, sodas and juices are all common products that can offer a longer-lasting effect.
Edibles usually take 45 minutes to an hour for the effect to kick in, but edibles are an inexpensive, convenient, and discrete option to consider.
Exctracts
Usually used by more advanced consumers, cannabis extracts, commonly called "dabs," "wax," or "shatter," is an effective way to get a more intense, potent effect. They require a more extensive accessory and setup, like a dab rig, nectar collector and torch lighters, etc.
We carry these products, and our staff are incredibly knowledgeable in helping you choose the right extract accessories and show you how to use them, so you can have the experience you're looking for.
Topicals
THC and/or CBD-infused lotions, creams, and oils applied topically on your skin are becoming a more popular method for some. Topicals penetrate through your skin to interact with your cb2 receptors and are relaxing and soothing options.
Check out our online shop and sort by "type" to see our wide selection of flower, prerolls, vape pens, extracts, topicals, and edibles for all your cannabis needs.
Feel free to stop by Purple Moose Cannabis (directions here), Oshawa's first legal cannabis dispensary, where our knowledgeable staff are happy to answer all your questions and assist you with choosing what is best for you.