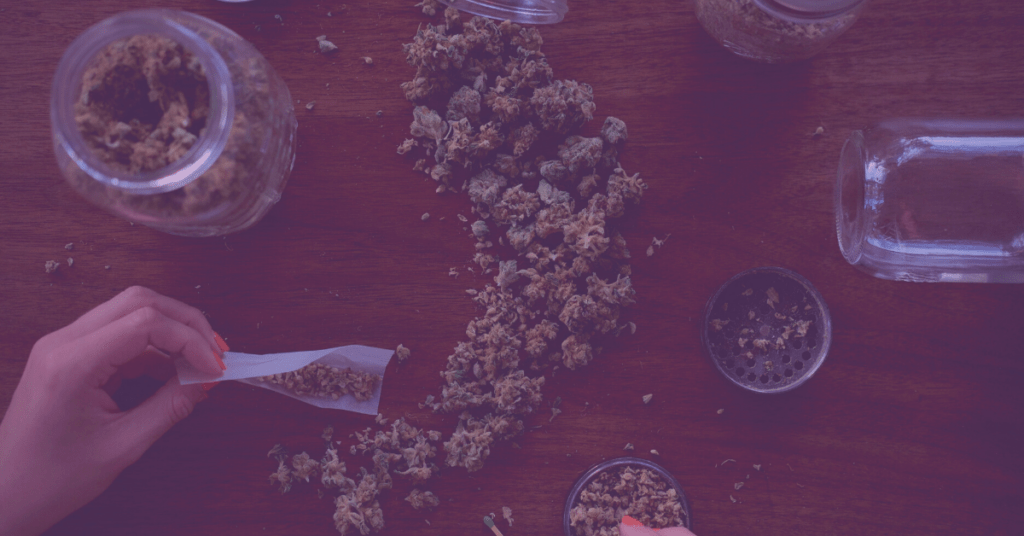 Why you should give craft cannabis a try
Craft Cannabis is a term used to describe highly specialized strains created through a delicate, hands-on approach. Growers use the best genetics cannabis strains have to offer and precisely cultivate them to make small batches of top-quality cannabis that offer you a better and more enjoyable cannabis experience – like drinking a finer wine.
This method of growing cannabis allows the grower to maximize the potential of the cannabis strain and enhance its effects. The varying aromas and tastes are just a few things cultivators attempt to perfect with the "craft cannabis" approach.
The History of Craft Cannabis: a breakdown
Like craft beers, which come from micro-breweries and are typically family-owned and created in small batches to create unique flavours, craft cannabis follows this same model.
The origins of craft cannabis can be traced back to Guadalest, a small Spanish village. Old-school farming methods in the region are passed on through multiple generations. The methods of cultivation are considered to be family traditions, and their techniques are used all over the small region to grow eco-friendly marijuana using only natural resources from the area.
Many took the methods of the families in Guadalest and began growing and perfecting similar strains in other areas, using ladybugs as natural pest control and using recycled materials for packaging.
This is a perfect example of how cannabis enthusiasts grew craft cannabis. It is still primarily grown with this traditional mentality by only using natural resources and without the overuse of complicated high-end machinery.
Defining Craft Cannabis
Craft cannabis — also called small-batch cannabis or artisanal cannabis — means that the strains were grown on a small scale, unlike the mass-produced cannabis grown in greenhouses measuring thousands of square feet. Growing in small batches allows for an emphasis of quality over quantity. Craft cannabis cultivators can pay close attention to every little detail of growing cannabis, from seedling to harvest to curing, ultimately producing the best aromas, flavours, and effects of the strain's genetics they're using. 
Many small licensed producers (LPs) specialize in growing small-batch cannabis. While some debate what constitutes craft cannabis, the major consensus is that if it is grown in small batches and allows the grower to pay close attention to each plant, it can be considered "craft cannabis".
Craft cannabis tends to be a bit more expensive than large-scale cannabis but worth the extra cost.   The price reflects the passion, care, and quality these artisan growers employ – offering the user a higher quality experience.
How Craft Cannabis is Grown
Craft cannabis growers put extreme care into their plants and control everything from climate control, to organic pest control, to maintaining a clean facility, all of which results in a premium cannabis product. 
Craft growers employ a variety of sustainable practices like using lights during off-peak hours to reduce their environmental footprint, a principle of most craft cannabis growers.
Some growers use pesticides to ensure they get the most product out of their yields, but craft cannabis growers use organic methods that are ideal for consumers interested in what is in their product. Small-batch producers also hand-trim all their plants instead of using machines, which can reduce the number of trichomes – the tiny hairs on cannabis plants containing terpenes and cannabinoids that affect the potency and quality of flower buds.
At Purple Moose Cannabis, we offer a number of popular "Craft Cannabis" products. We welcome you to visit our cannabis shops in Oshawa and our new location in North York at Keele St & Lawrence Ave.,  where our staff are eager to help you discover the right, top-quality craft cannabis product for you.