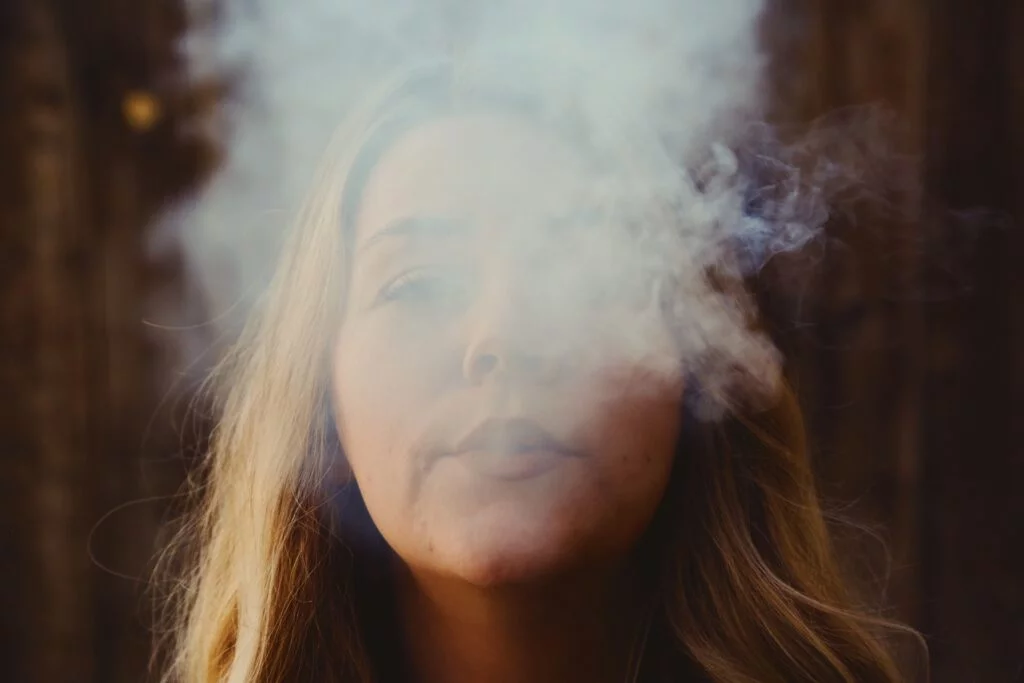 Research shows that dry-herb vaping your weed over smoking may provide a better experience, a more potent high, and save you money.
Three years into legalization in Canada, and cannabis consumption has become more accessible than ever! There are many more methods for how to consume cannabis than there were years ago. Traditionally, cannabis users were relegated to smoking their weed in bowls, bongs and blunts, but those days are long behind us.
Currently, in 2021, the method that has "gained the most steam" among consumers is vaping dried flower instead of smoking, and for good reason.
As published in Global News in 2019, studies have shown that dry herb vaping cannabis is better for you than smoking it. Another reason vaping is on the rise is that vaping consistently produces a different and arguably an even better experience than when smoking.
A few key differences between vaping and smoking cannabis are:

Vaping Provides a Better Taste
When smoking cannabis, the unique flavour of the bud tends to get lost in the taste and smell of smoke and/or the flavour of the paper or blunt wrap it is rolled in. Because vaping cannabis eliminates the need for a flame, vaping marijuana allows the consumer to experience the tropical or citrus-like notes many strains have.
Added to the fact that it is easier to taste the natural flavours of the specific strain, vaporizing spares you from harmful toxins that occur when smoking, and you've got a strong argument for considering vaping your weed over smoking it.

Vaping Can Produce a More Consistent High
A really great advantage that dry herb vaporizers have is choosing the temperature the cannabis is being vaporized at.
Because dry herb vaporizers use conduction and/or convection heating, they provide you with complete control over how high you get by gradually and evenly heating your cannabis, allowing the compounds within to evaporate without combusting.
While smoking cannabis in joints or out of bowls and bongs is the traditional method, they can not provide a consistent consumption level across the board. Using a dry herb vaporizer offers new and apprehensive cannabis consumers the comfort of knowing exactly how potent each inhale is with the power to adjust accordingly.

Vaping Is More Efficient Than Smoking
This fact may be the most surprising to some, but vaping your cannabis gives you the best bang for your buck compared to smoking.
Smoking your cannabis (technically called "Combustion") can waste up to 30% of the THC present in marijuana. Alternatively, vaping marijuana instead guarantees that users can expect a more intense high.
So, even if you are a seasoned cannabis user looking for a stronger effect without increasing the amount you spend by smoking more, you should consider vaping instead of smoking.
Considering that vaporizing weed is a better alternative to smoking, gives you more control of your high, and saves you money, will you be vaping your cannabis from now on?
At Purple Moose Cannabis, our highly knowledgeable staff are looking forward to helping answer any questions you may have! So come by and visit us in the Smartcentre Plaza in Oshawa on Laval Dr. and Stevenson Rd. (get directions here) to learn how to get the most out of your cannabis experience, or visit our online shop here.