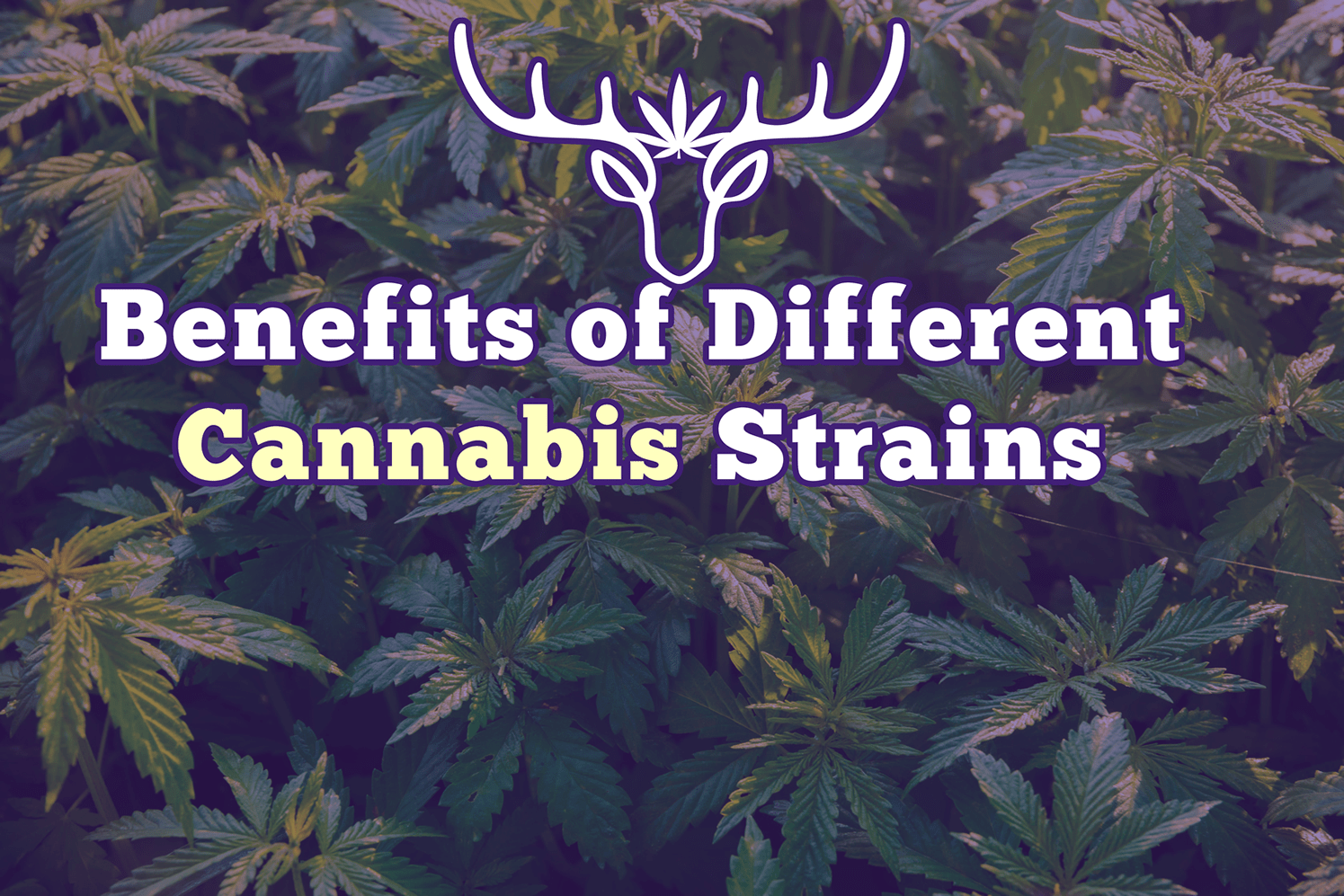 Welcome to the extraordinary world of cannabis, where nature's finest offerings meet exceptional expertise. At Purple Moose Cannabis, we are passionate about providing our customers with a premium cannabis experience that transcends expectations. Whether you're a seasoned connoisseur or a curious beginner, our dispensary is here to guide you on a captivating journey through the diverse and exciting world of cannabis.
Delve into a Spectrum of Cannabis Types:
When it comes to cannabis, the possibilities are boundless. With a vast array of strains, each boasting its unique combination of flavors, aromas, and effects, it's no wonder cannabis enthusiasts are constantly enthralled by the multitude of options available. At Purple Moose 
Cannabis
, we pride ourselves on curating an exceptional selection of cannabis types, ensuring that there is something for everyone to explore and enjoy.
Sativa: Energize Your Senses
Unleash your creativity and embrace an invigorating experience with our top-quality sativa strains. Known for their uplifting effects, these strains are perfect for daytime adventures or social gatherings. From the zesty and citrusy Tangie to the legendary and inspiring Sour Diesel, our dispensary offers an exquisite assortment of sativa strains that will heighten your senses and leave you feeling refreshed.
Indica: Relax and Unwind
If you're seeking deep relaxation and tranquility, look no further than our exceptional collection of indica strains. These strains are renowned for their calming properties, making them the ideal choice for unwinding after a long day or finding a moment of serenity. Explore the delightful aroma and soothing effects of strains like the legendary Purple Kush or the sweet and earthy Wedding Cake, carefully selected to provide you with the ultimate relaxation experience.
Hybrid: Discover Perfect Balance
For those who crave the best of both worlds, our hybrid strains offer a harmonious blend of sativa and indica effects. With varying ratios, hybrids can provide a range of experiences, from balanced and versatile to leaning slightly toward either sativa or indica. Immerse yourself in the captivating symphony of flavors and effects offered by hybrids like the euphoric and relaxing Blue Dream or the blissful and calming OG Kush.
Ready to embark on a remarkable journey through the diverse world of cannabis? Visit Purple Moose 
Cannabis 
today at one of our locations in Oshaw, Toronto, or North York and let our knowledgeable staff guide you towards the perfect strains that align with your preferences and needs. Whether you're seeking an energizing sativa, a relaxing indica, or a perfectly balanced hybrid, we have just what you're looking for.
Take a step into the extraordinary at Purple Moose 
Cannabis
 – your doorway to exceptional cannabis experiences. Explore our website (
www.purplemoosecannabis.com
), browse our extensive selection, and get ready to elevate your cannabis journey to new heights. Your extraordinary adventure awaits!
[Disclaimer: This blog post is for informational purposes only. Please consult with a healthcare professional before consuming cannabis, especially if you have any underlying medical conditions or are taking medications.]