If you work at a job where you may be subject to testing, you may be wondering how long cannabis will stay in your system. Here's the science: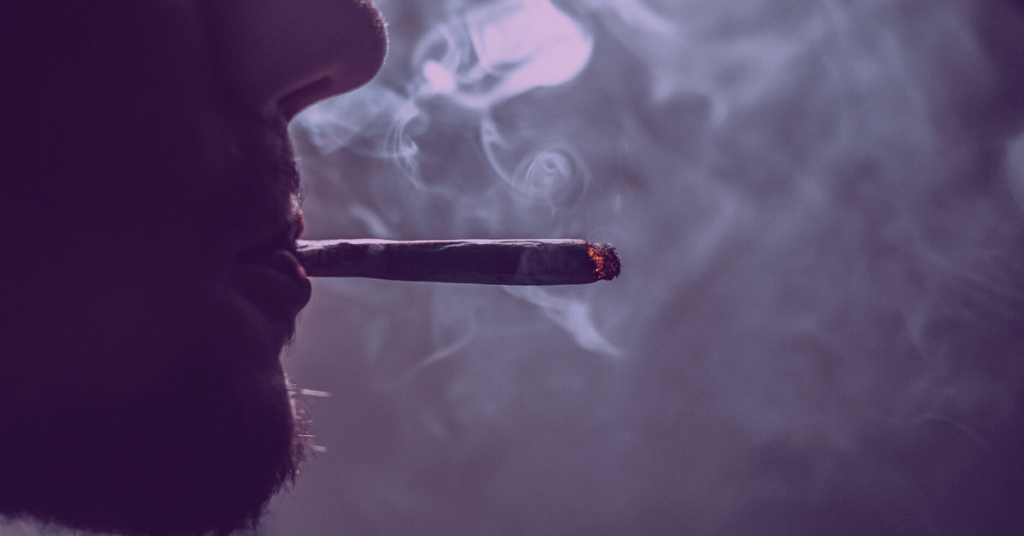 Some workplaces, like factories with heavy machinery, still require drug tests or may conduct random drug testing to ensure that none of their workers are impaired.
Cannabis is a potent compound that can remain in your system for quite some time. Unlike alcohol and a breathalyzer, you can contain detectable traces of cannabinoids in your system long after your high is over.
Smoking or Vaping Cannabis
Smoking or vaping cannabis draws THC, CBD and other ingredients into your bloodstream, and that's when you feel the effects of the cannabis. Depending on your body chemistry, tolerance, and experience, the effects can last up to 6 hours.
But even after the high has worn off, traces of THC will still be detected in a urine test. This is because cannabis metabolites are fat-soluble, which means they bind to fat molecules in your body. As a result, it can take some time for them to leave your system.
According to a study done by the Mayo Clinic, weed is detectable in urine for the following amounts of time after last use:
Occasional users (up to three times a week): 3 days
Moderate users (four times a week): 5 to 7 days
Regular users (daily): 10 to 15 days
Regular heavy users (multiple times a day): more than 30 days
Different tests use different methods or collection, like urine, blood, sweat and hair, and each method provides different timetables for how long they can detect cannabis. Blood and saliva clean out the quickest at (1-2 days in infrequent users), and hair is the slowest (up to 3 months).
Edibles
Ingesting cannabis works a bit differently than smoking or vaping. Drinking or eating a product with cannabis, THC breaks down in the liver and converts to 11-OH-THC, which has a much longer-lasting effect, even lasting for up to 24 hours in rare cases. The 11-OH-THC then breaks down to "11-nor-9-carboxy-d9THC" which stays in the system for a longer time and can show up in your blood for far longer than it does when smoked or vaped.
There are a lot of methods and suggestions for cleanses online, but they are primarily anecdotal and haven't been scientifically proven. The surest way to ensure a clean result on a test is to give it time to break down and leave your system.
As always, it's essential to know your rights surrounding cannabis and your workplace. For more information, visit the Ontario Human Rights Commission's FAQ page here.
You can also visit the shop, where our knowledgeable staff are ready to answer any cannabis-related questions you may have.