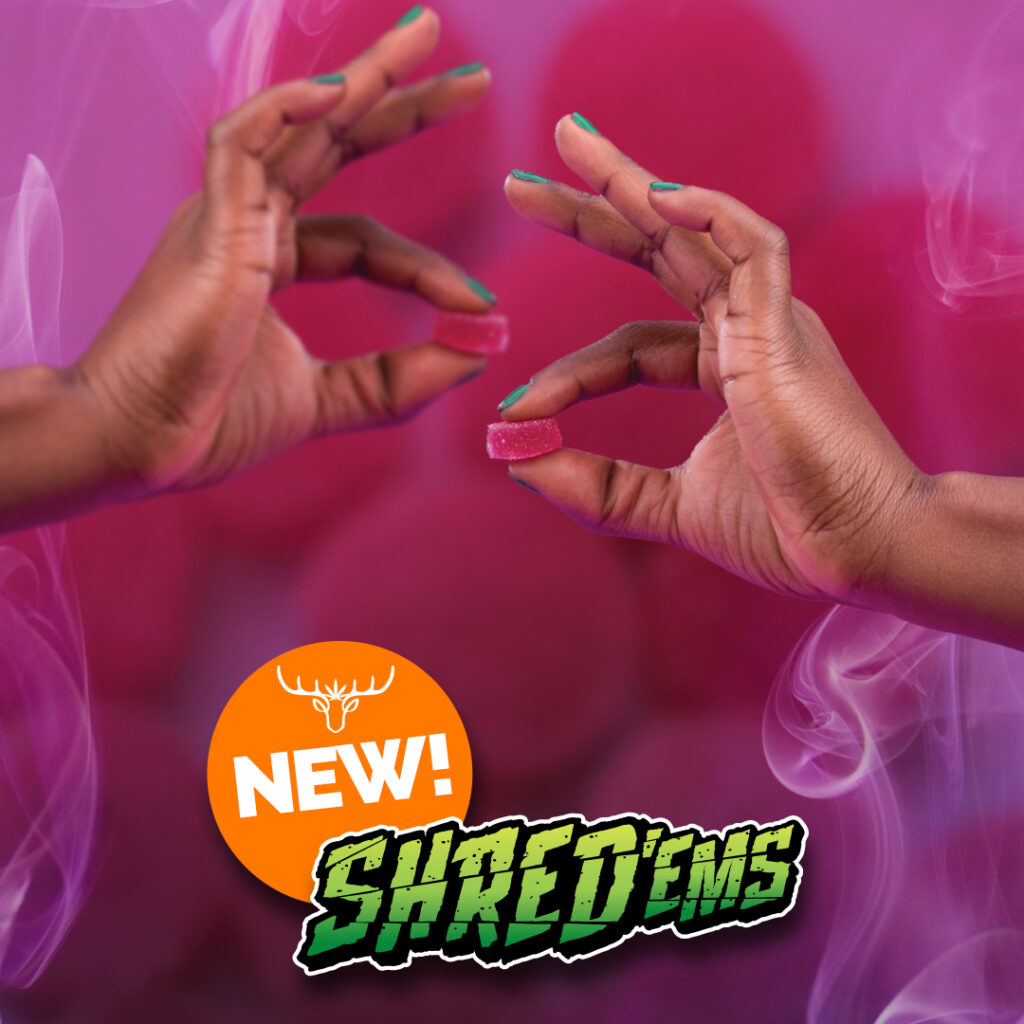 Shred'ems is the brand new edible by Shred and we're stoked to have them in stock! Squishy and bursting with flavour, and available in two flavours and strength in our edibles collection!
Sour Cherry Punch (2x 5mg THC)
Wild Berry Blaze (4x 2.5mg THC & 10mg CBD)
Grab your pick while they're in stock!