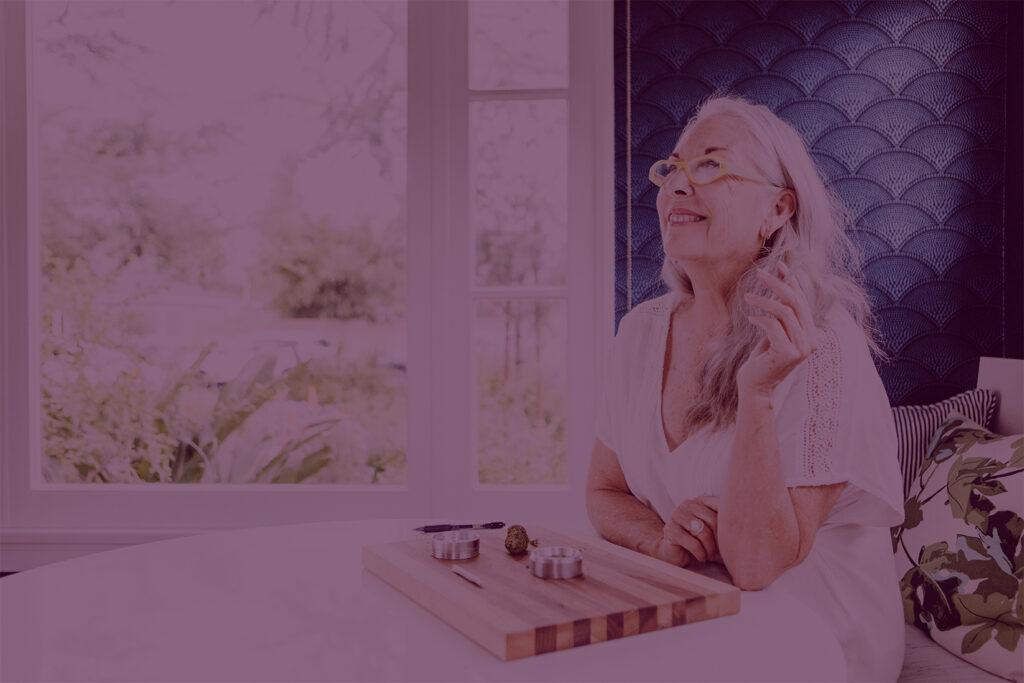 One of the biggest misconceptions that continues to plague the cannabis community is that most users are habitual stoners. However, a new study is dispelling that old myth. Its most telling finding is that an overwhelming majority (91%) of adults 21 years old and over, consume cannabis for health and wellness purposes. Also, 75% said they would prefer holistic solutions over pharmaceuticals to treat a medical issue when possible, with 62% of people saying they would prefer to use cannabis rather than pharmaceuticals to treat a medical issue.
According to the survey conducted by the The Harris Poll on behalf of cannabis company Curaleaf, the top health and wellness reasons Americans have consumed cannabis include: to relax (52%); to help with sleep (49%); to reduce stress (44%); and to reduce anxiety (41%)
Heres's another interesting takeaway: 88% of those who have consumed cannabis as an alternative and/or in addition to pharmaceutical treatments feel that doing so has improved their overall well-being. Moreover, 86% of those who have used cannabis for health or wellness would recommend cannabis to a friend or family member for medical reasons.
The survey's findings show how mainstream cannabis consumption has become in the U.S. As more states continue to legalize medical and adult-use markets, practitioners feel this pervasive acceptance is critical to removing the historical stigma that has surrounded the plant and its users.
"There are a wide variety of ways to consume cannabis safely, and many formulations actually have minimal intoxicating effects," said Dr. Stacia Woodcock, clinical cannabis pharmacist for Curaleaf New York, in a public statement. "Different product options with various ratios of THC and CBD give patients the opportunity to consume cannabis in a way that works with their lifestyle and comfort level."
Almost 2,000 adult Americans were polled.
Source: Forbes.com (Full Article)