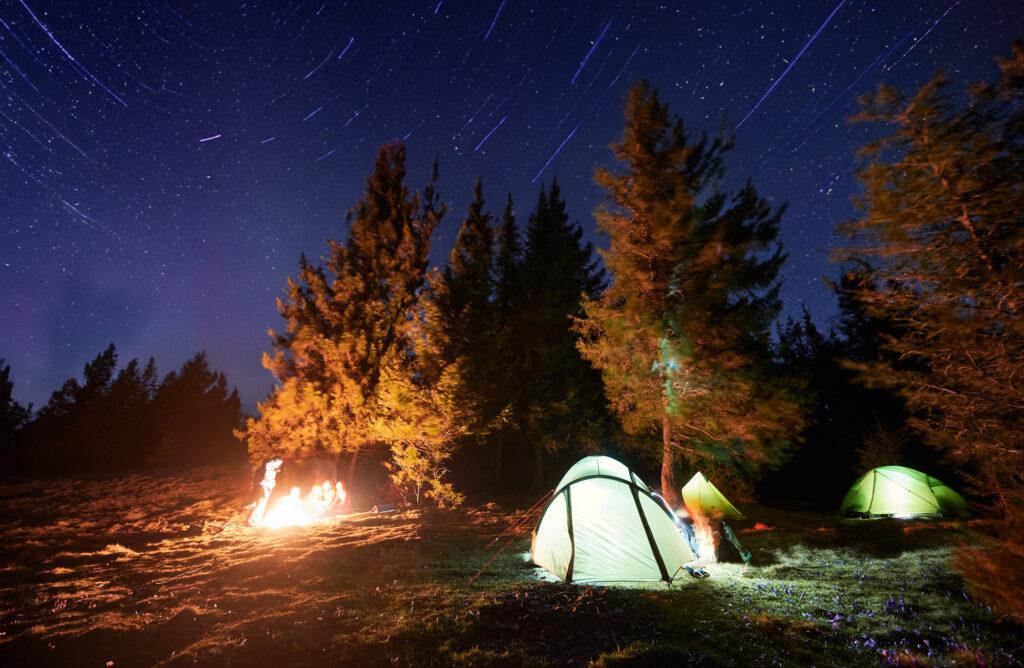 Discover the harmony between cannabis and the great outdoors. From enhancing relaxation to deepening connection with nature, cannabis can be a valuable companion for your camping adventures. Join us as we explore the benefits and considerations of incorporating cannabis into your camping experiences. At Purple Moose Cannabis, we're committed to providing you with high-quality cannabis products for your outdoor escapades.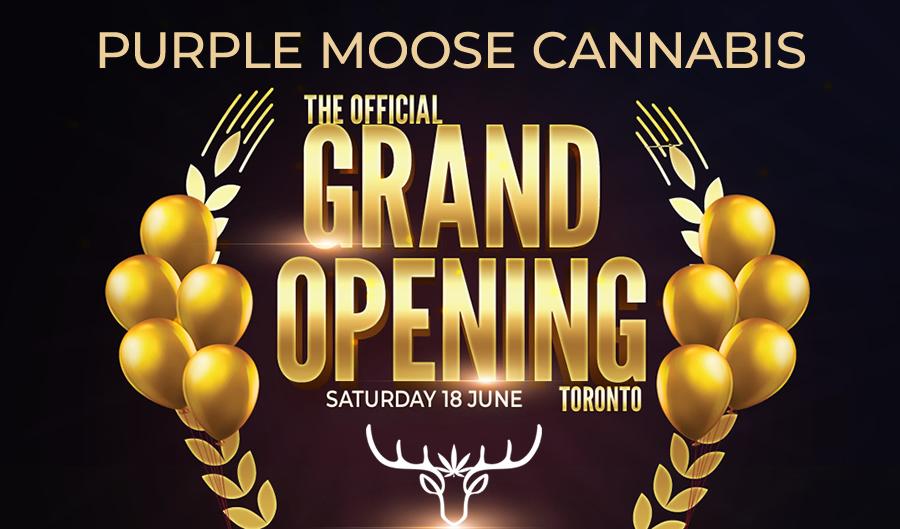 Come join us Saturday June 18, 2022 from 1 pm to 5 pm for our Toronto locations grand opening! Live DJ Mike Stoan will be here!
Games, free swag and many brand popups.
1383 Lawrence Ave. W, North Park Plaza
Don't Miss out!