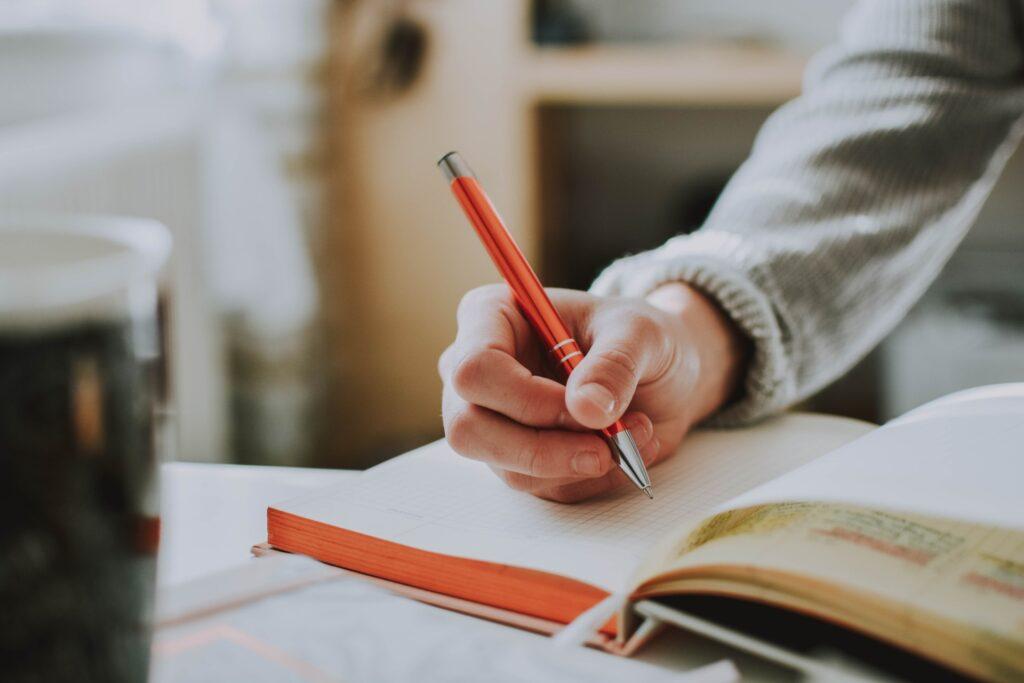 Unveil the potential of cannabis as a study aid, enhancing your focus and learning capabilities. Dive into this comprehensive guide brought to you by Purple Moose Cannabis, where we explore how cannabis might influence your study sessions responsibly and effectively.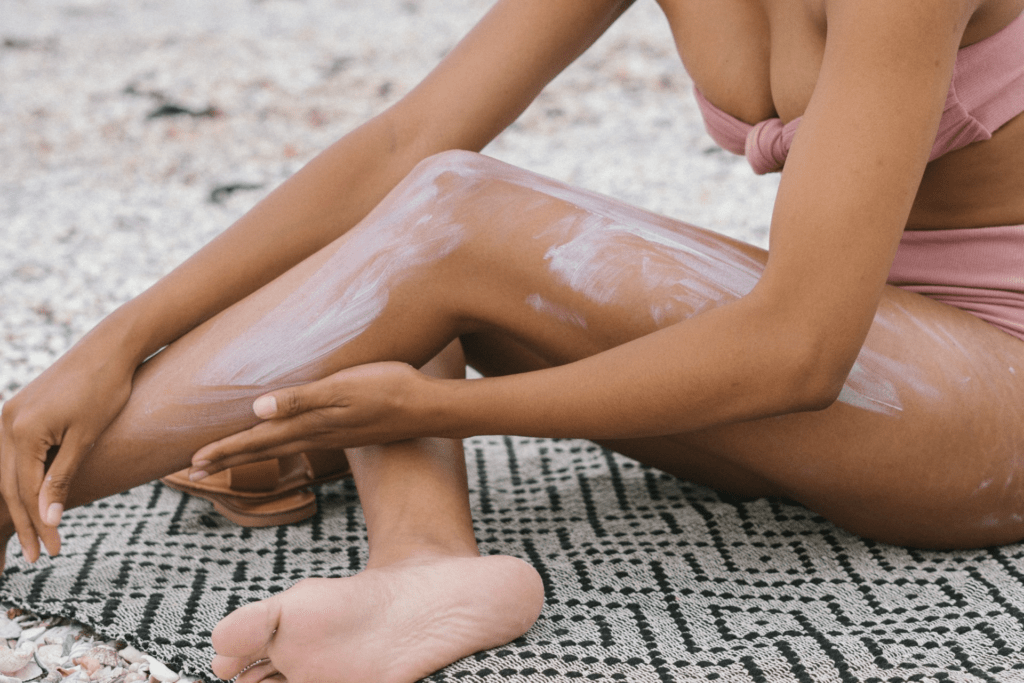 it comes to skincare. Imagine a skincare routine that goes beyond the surface, reaching deep into the layers of your skin to offer relief, calmness, and rejuvenation. This is the promise of topical cannabis applications. In this comprehensive exploration, we'll journey through the remarkable intersection of cannabis and skincare. We'll uncover the potential benefits of cannabis-infused topicals and how they can address various skin conditions, from soothing inflammation to providing targeted pain relief. Welcome to a world where cannabis meets skincare, a world where your skin's health and vitality take center stage.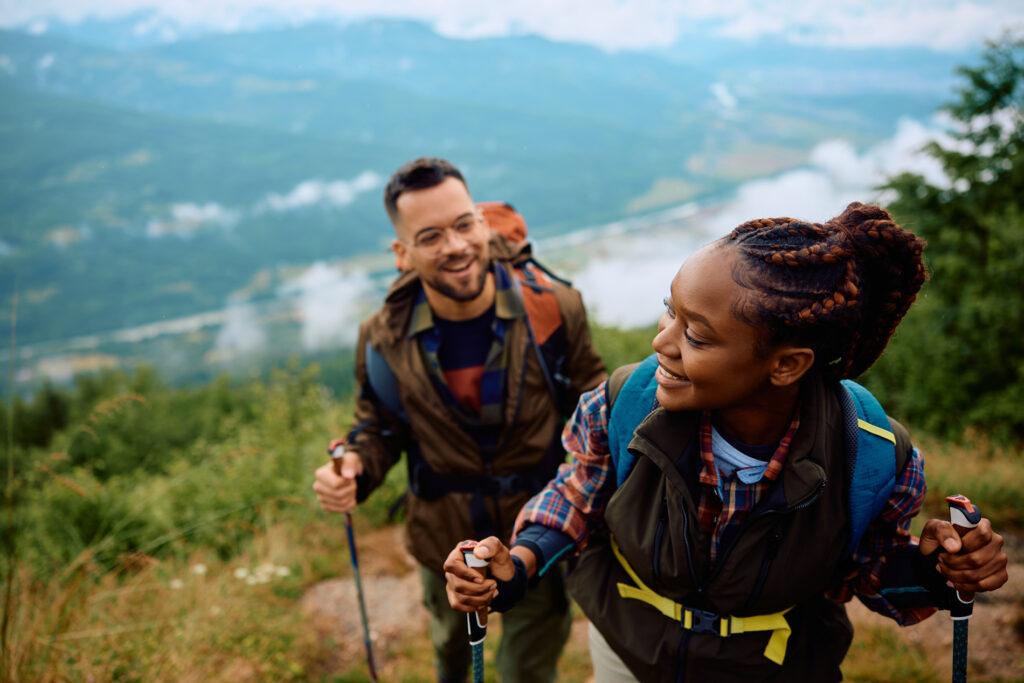 Embark on an unforgettable adventure with our educational blog, "Hiking High: Tips for a Safe and Fun Cannabis Experience." Discover essential insights and guidance to ensure a memorable and responsible cannabis-infused hiking journey. Whether you're a seasoned hiker or a nature enthusiast seeking to elevate your outdoor experience, join us as we explore the art of hiking high. At Purple Moose Cannabis, we are dedicated to providing high-quality cannabis products and empowering you with the knowledge to enjoy your hiking adventure to the fullest.