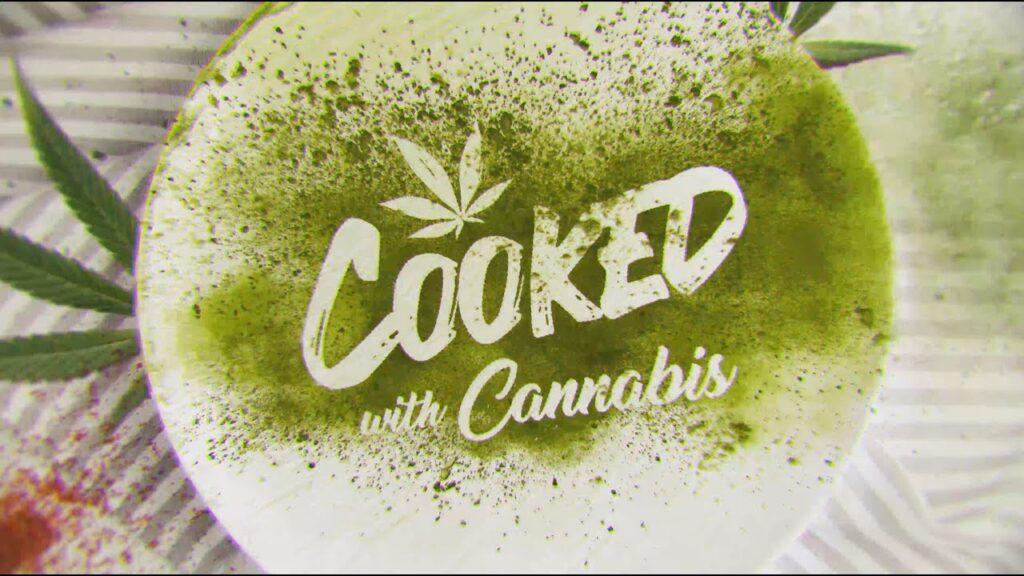 Welcome to our educational blog, where we embark on a flavorful journey that combines the joys of cooking with the benefits of cannabis. In this guide, we'll dive into the art of cannabis-infused culinary creations, providing you with delightful recipes and essential dosage tips. Whether you're a food enthusiast with a knack for experimentation or a cannabis aficionado eager to explore new tastes, join us as we unveil the secrets to crafting delectable cannabis-infused dishes. At Purple Moose Cannabis, we are committed to offering premium cannabis products and guiding you on your culinary cannabis exploration.
Before you start cooking, it's essential to grasp the fundamentals of preparing cannabis-infused dishes. Decarboxylation is the key, involving heating the cannabis at a precise temperature to activate its potent compounds like THC and CBD.
Recipes to Savor and Share:
a) Cannabis-Infused Olive Oil:
Ingredients:
1 cup extra virgin olive oil
1/4 oz (7 grams) finely ground cannabis flower
Instructions:
Preheat your oven to 220°F (105°C).
Spread the finely ground cannabis on a baking sheet and bake for 45 minutes, ensuring it's evenly heated.
In a saucepan, combine the decarboxylated cannabis and olive oil.
Simmer on low heat for 2-3 hours, stirring occasionally.
Strain the mixture through a fine mesh sieve or cheesecloth into a glass container.
Store the cannabis-infused olive oil in a cool, dark place and use it in your favorite recipes.
b) Baked Cannabis Brownies:
Ingredients:
1/2 cup cannabis-infused butter
1 cup granulated sugar
2 large eggs
1 tsp vanilla extract
1/3 cup cocoa powder
1/2 cup all-purpose flour
1/4 tsp salt
1/4 tsp baking powder
Instructions:
Preheat your oven to 350°F (175°C) and grease a baking pan.
In a saucepan, melt the cannabis-infused butter over low heat.
Remove from heat and stir in the sugar, eggs, and vanilla extract.
In a separate bowl, whisk together the cocoa powder, flour, salt, and baking powder.
Gradually add the dry ingredients to the wet mixture, stirring until well combined.
Pour the batter into the greased pan and bake for about 20-25 minutes.
Allow the brownies to cool before cutting and serving.
Dosage Tips for a Flavorful Experience:
Dosage is crucial when cooking with cannabis. Start with a small amount, especially if you're new to edibles. Factors like personal tolerance and strain potency influence the effects. Always label your creations clearly to avoid unintended overconsumption.
Ready to infuse your culinary creations with cannabis magic? Discover the art of cannabis-infused cuisine with Purple Moose Cannabis at our convenient dispensaries in Toronto, Oshawa, or North York, or visit our website at www.purplemoosecannabis.com to explore our range of exceptional cannabis products (flower and oils for cooking) and learn more about cooking with cannabis.  Embark on a culinary journey like no other!
Locations:
Purple Moose Cannabis Oshawa
Address: 575 Laval Dr Unit #400, Oshawa, ON L1J 6X2
(289) 240-8338
Purple Moose Cannabis North York
Address: 5984 Bathurst St, Toronto, ON M2R 1Z1
(647) 258-9957
Purple Moose Cannabis Toronto
Address: 1383 Lawrence Ave W, North York, ON M6L 1A4
(647) 258-9956
[Disclaimer: The information provided in this blog is for educational purposes only and should not be considered as medical or legal advice. Consult with a healthcare professional for all medical issues and the use of cannabis products. Consumption of cannabinoids should be done responsibly and in compliance with local laws and regulations.]