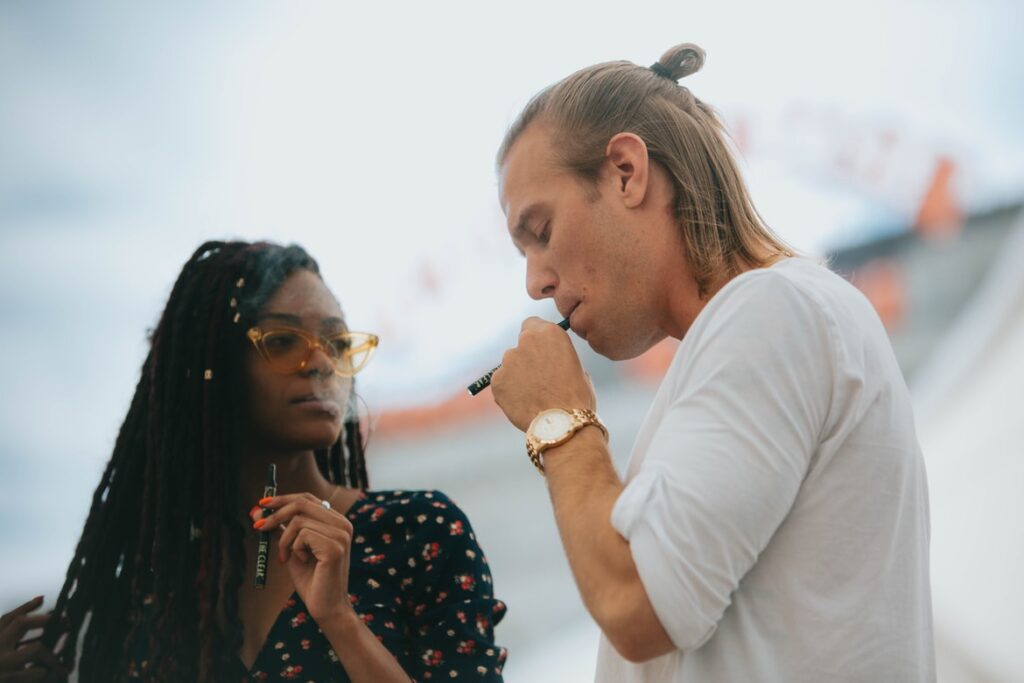 Since cannabis was legalized in Canada, nothing beats being able to toke outdoors peacefully without having to look over your shoulder. Whether it's that calming walk alone, or hanging with friends at a park, sometimes all you need is the perfect toking spot to make that pre-roll or THC edible truly special.
The city of Oshawa in the Durham region of Ontario boasts some great locations for tokers to travel to and hang out if they're looking to connect with nature. They say that one should always stop to smell the roses, and we believe the same goes for that kushy flower!
So, here are a few spots you might want to check out next time you're looking for some new places in Oshawa to enjoy the views, connect with nature or just chill with friends.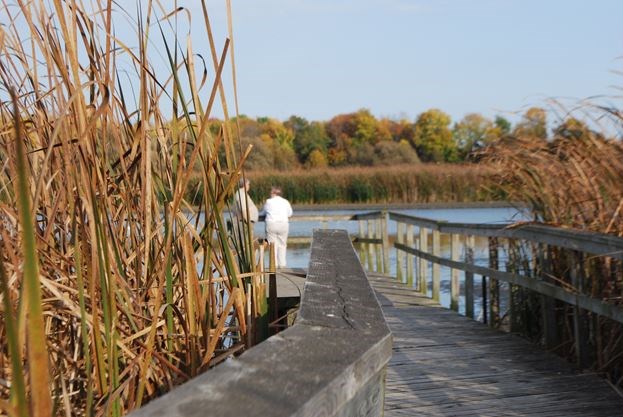 Lynde Shores Conservation Area
Lynde Shores Conservation Area is located in between Ajax and Oshawa on the northern shore of Lake Ontario. If you're not toking on a heavy indica, try out the several hiking trails or even go canoeing! And if you just want to chill and connect with nature, sit down, spark up and watch the wildlife.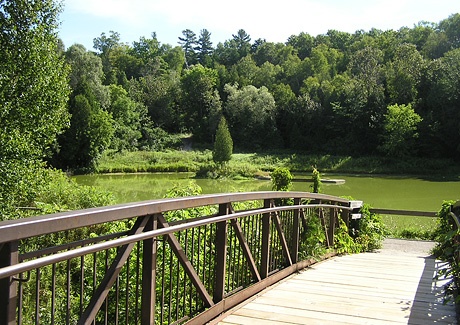 Heber Down Conservation Area
One of the best places in Durham for a stoner to hike is the Herber Downs Conservation Area, located in between Brooklin and Whitby. There are tons of trails to get high and lost in, and when you just want to space out you can enjoy the gorgeous colours in the fall. It's got these great boardwalks and paths that go parallel with the river, and it never gets too busy so it's great for a silent stoner getaway. Grab a few buds (and some sticky buds) and sit down by the creek or pond for a great outdoor hangout.
Lakeview Park
If you're looking to dig your toes in the sand or dip your feet in the water, Lakeview Park by the Smartcentre in North Whitby is perfect for the summer stoner. There's a beach, tons of trails (even a paved Iroquois trail!), a playground, and stations with bike tools if you're riding your bicycle. The playground was recently upgraded with a large climbing tower and spiral slide, so it's perfect to release that inner child when you're feeling giggly and the kids aren't around.
So what will you be taking with you on your outdoor stoner journey? Will you be embarking on a trip with your favourite edible for a hazy afternoon, or will you sharing a pack of prerolls with your buddies? It's no picnic without some essentials from our shop!