CBD and THC are the two main cannabis product attributes. What are they, and what's the difference? A guide on cannabis fundamentals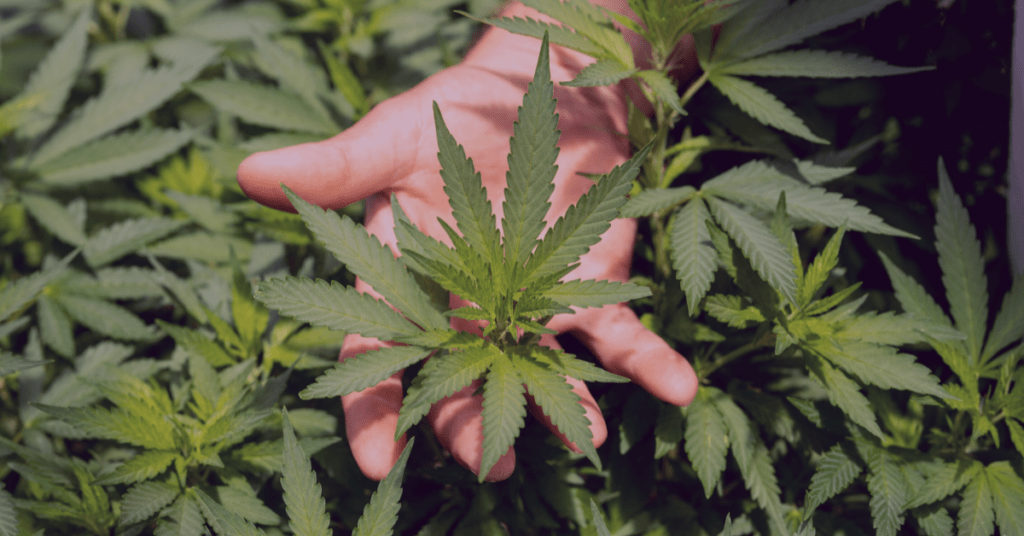 Historically, cannabis products most sought after were those that had high THC levels. Though THC levels have been one of the biggest appeals in consumers choosing their product, many are now beginning to prefer a less intense effect.
At our Oshawa shop, Purple Moose Cannabis, our customers still request high THC-level products, but customers also ask for products with lower THC, a higher CBD (cannabidiol) content or a strain with a preferred terpene.
What's the difference between CBD and THC?
THC and CBD are two cannabinoids derived from the cannabis plant; their effects, however, are different and knowing this difference will allow you to make an educated choice next time you visit our shop.
Its effect on the consumer commonly defines the difference between THC and CBD. Consuming a product with THC makes you feel "high" and affects your mood, while CBD's effects do not cause a high. Most people turn to CBD to help with relaxation and comfort, specifically given the growth of studies that research the effects of CBD.
CBD binds to the brain's cannabinoid receptors upon consumption and keeps THC from binding with and activating those receptors. The CBD contained in the product causes a less intense psychoactive effect, which is why hybrids or blends of CBD and THC are a good option for cannabis beginners (browse our hybrids and blends here). That's not to say that a strictly CBD product cannot offer an effect. High doses of CBD often produce a deeply relaxing effect.
That's not to say that a strictly CBD product cannot offer an effect. High doses of CBD often produce a deeply relaxing effect.
What's the law regarding CBD?
In the US, CBD products are unregulated and are available just about anywhere. This has led to many people consuming what they are told are CBD products but haven't been tested to ensure they are safe.
According to the CBC, unregulated CBD products have also become an issue in the Canadian black markets. Legally, in Canada, CBD is regulated in the same manner as THC under the Cannabis Act and the Cannabis Regulations.  These laws ensure that only approved and licensed producers grow, lab-test, and distribute high-quality CBD products with accurate information.
Where to get CBD
At Purple Moose Cannabis, our government-licensed Oshawa dispensary has many legal, tested, authenticated, and quality CBD products, like flower, vape pens, edibles, tinctures, and more! And for a more relaxing effect, we also carry high-quality hybrids and blends that reduce the psychoactive effects of THC.
Come by and visit us at Purple Moose Cannabis (Oshawa), at 575 Laval Drive, Unit 400, in the Oshawa South SmartCentre right off the 401 at Stevenson Rd. (click here for directions), or visit our online menu to browse and order for pickup.  Our knowledgeable staff are happy to answer all your questions about THC and CBD.