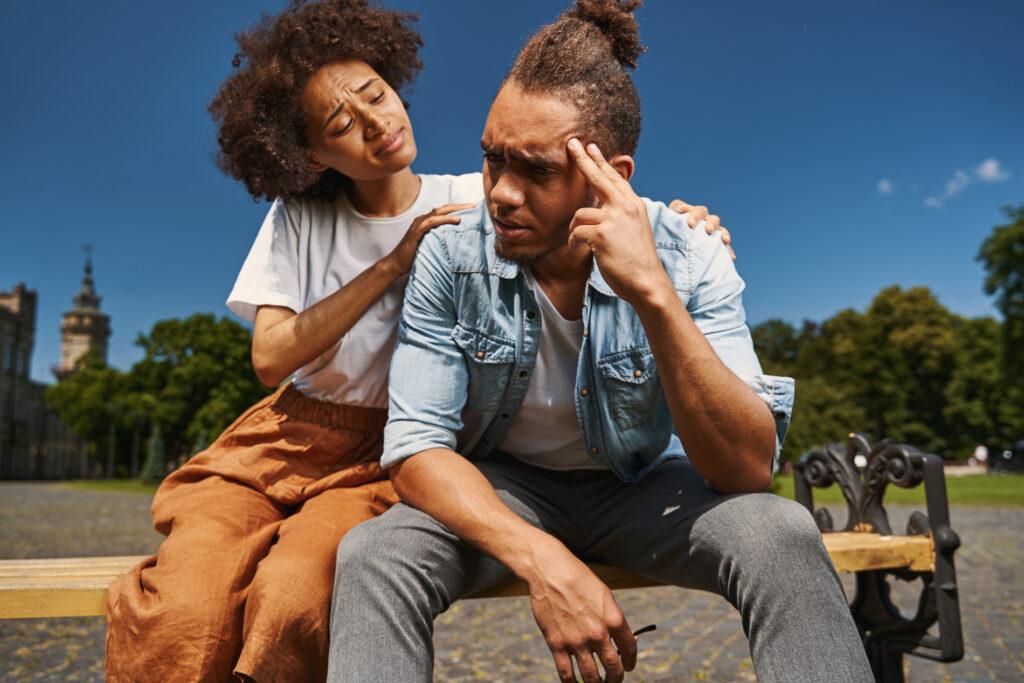 In this enlightening guide, we delve into the meaning of infused cannabis and pre-rolls and discover the different types available. Whether you're a seasoned cannabis connoisseur or a curious beginner, understanding infused cannabis and pre-rolls can add a new dimension to your cannabis experience.  At Purple Moose Cannabis, we are committed to providing exceptional cannabis products and guiding you on your cannabis journey.
 
Infused cannabis or pre-rolls are cannabis joints that have been enhanced with additional components, such as cannabis concentrates (ie.,wax, shatter, or live resin, oils), or botanical extracts. These enhancements elevate the cannabis and pre-roll experience by introducing unique flavors, increased potency, or targeted effects.
Oil-infused pre-rolls involve the addition of cannabis oils or tinctures to the flower inside the joint. The oil is evenly distributed, providing an enhanced flavor profile and potentially amplifying the effects of the pre-roll. Oil-infused pre-rolls offer versatility and allow for a customizable experience based on the specific oil or tincture used.
Botanical-infused pre-rolls incorporate non-cannabis botanicals, such as herbs or terpenes, to infuse unique flavors and aromas into the pre-roll. This infusion can enhance the overall sensory experience and offer a personalized touch to the pre-roll. Botanical-infused pre-rolls provide an opportunity to explore different flavor profiles and add depth to the smoking experience.
At Purple Moose Cannabis, we take pride in offering  one of the widest selections of infused pre-rolls, crafted with precision and quality.  Our infused pre-rolls combine the artistry of traditional joint rolling with innovative infusion techniques, resulting in a diverse range of flavors, potencies, and effects.
Ready to explore the world of infused cannabis and pre-rolls? Visit Purple Moose Cannabis today at one of our conveniently located dispensaries in Toronto, Oshawa, or North York. Discover our extensive selection of infused pre-rolls and elevate your cannabis experience with our exceptional products. To see our wide selection of infused pre-rolls and to learn more about the different types and effects, please either visit our website at www.purplemoosecannabis.com
or drop-in to one of our local store locations today where our Educators are happy to answer all l your questions and to match the infused product to your liking.
Purple Moose Cannabis Oshawa
Address: 575 Laval Dr Unit #400, Oshawa, ON L1J 6X2
(289) 240-8338
Purple Moose Cannabis North York
Address: 5984 Bathurst St, Toronto, ON M2R 1Z1
(647) 258-9957
Purple Moose Cannabis Toronto
Address: 1383 Lawrence Ave W, North York, ON M6L 1A4
(647) 258-9956
[Disclaimer: The information provided in this blog is for educational purposes only and should not be considered as medical or legal advice. Consult with a healthcare professional or legal expert for personalized guidance on cannabis consumption. Cannabis consumption should be done responsibly and in compliance with local laws and regulations.]