Check out these high THC cannabis strains available to buy in our shop.
We know that tokers and stoners come in all shapes and sizes, all looking for something different in their choice of cannabis to smoke, vape or eat. Some want lower THC strains for that mellow buzz to get them through the day. Others want that psychadelic high from densely-covered, trichome-laden buds.
Today, we're profiling some of the strains with the highest levels of tetrahydrocannabinol that you can buy on the Purple Moose Cannabis shop menu. The strains below tested upwards of at least 25% THC!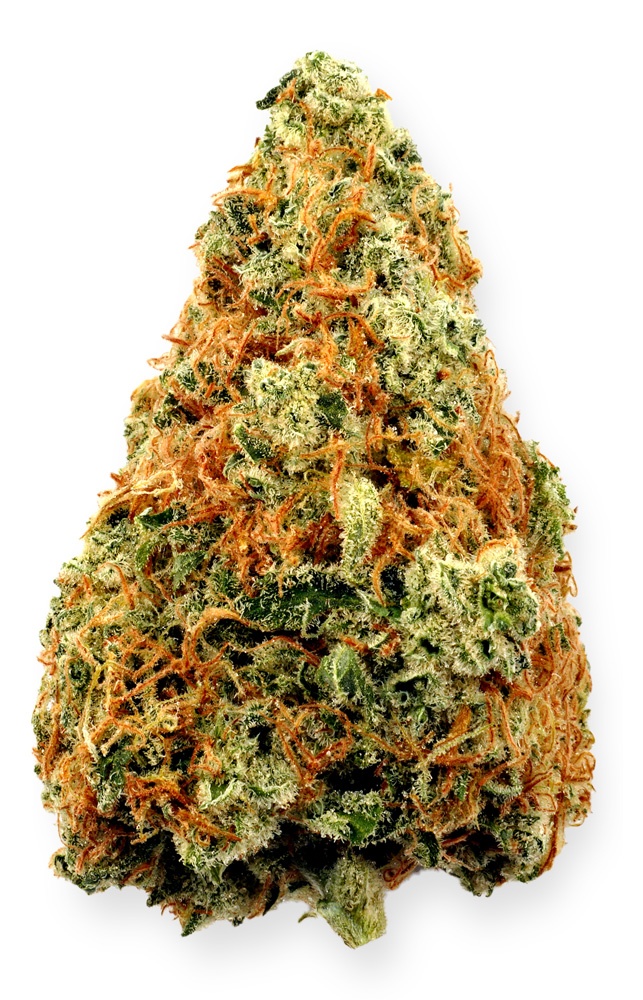 Sensi Wizard by Highland Grow – 26.5% THC
Sensi Wizard by Highland Grow is a high-THC sativa strain that exhibits an uplifting zesty, citrus, and diesel aroma. With terpenes such as myrcene, humulene, alpha pinene, and beta pinene, it's sure to awaken the senses. With our current batch tested at a whopping 26.5% THC, you can see why this Sensi Wizard will make you feel like you're under a spell!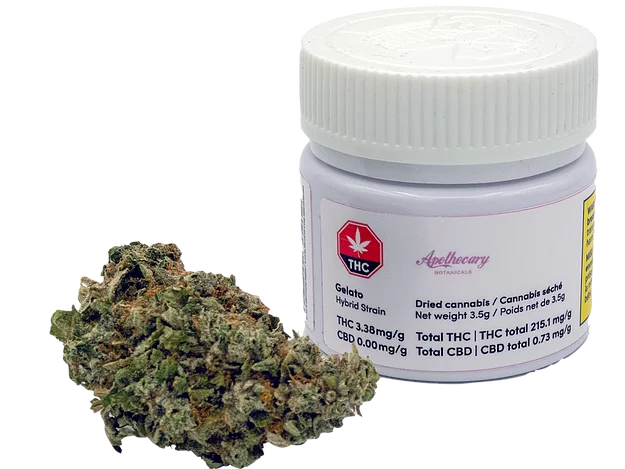 Gelato by Apothecary Botanicals – 26.1% THC
Gelato (also known as "Larry Bird") by Apothecary Botanicals is a hybrid strain with a high terpene percentage (2.6%!) and contains 26.1% THC! With dominating terpenes of caryophyllene, myrcene, limonene and farnesene, your nostrils and tastebuds will thank you. All Apothecary Botanicals dried flowers are small-batch grown in British Columbia. They're drip watered, rack dried and Boveda pack controlled, ensuring you won't be getting buds that turn into dust.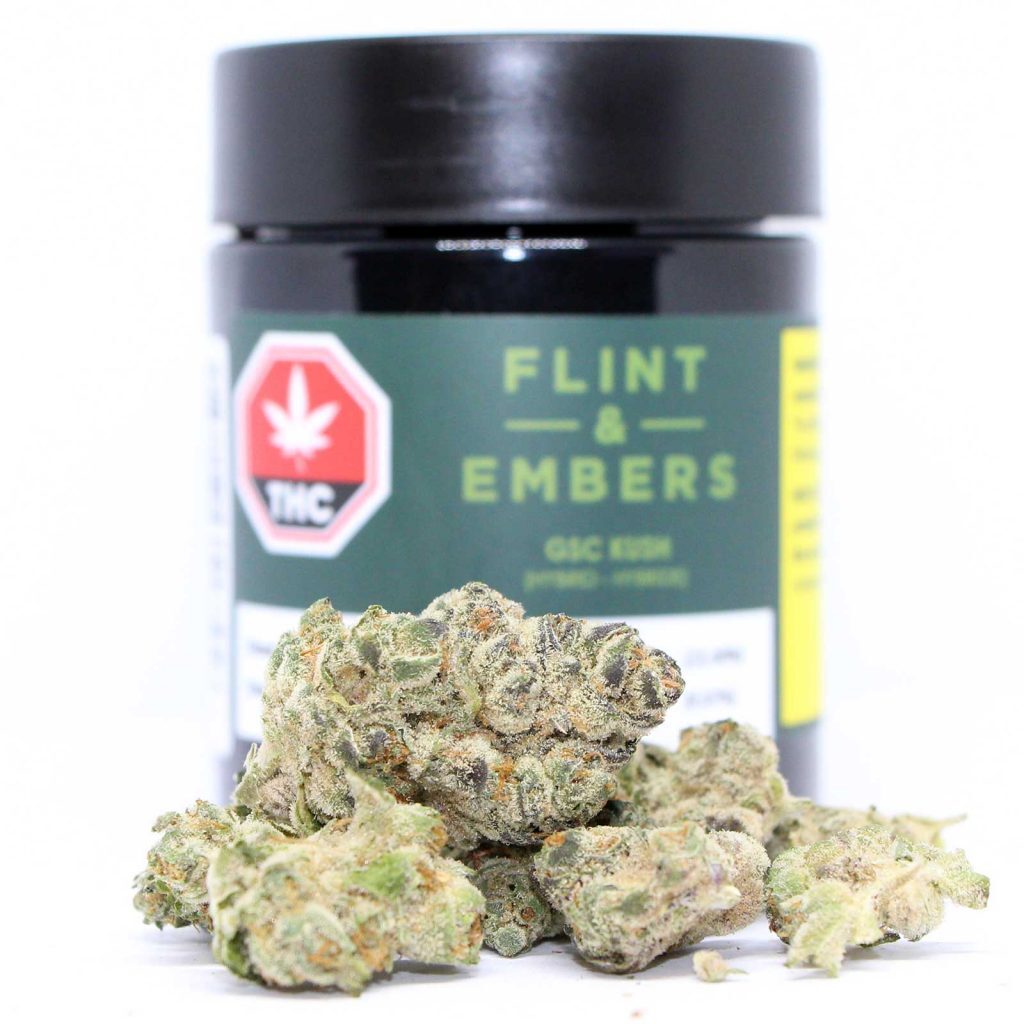 GSC Kush by Flint & Embers – 25.2% THC
GSC Kush from Flint & Embers is an indica hybrid with a strong terpene profile of caryophyllene, myrcene, and limonene. Imagine fresh earthy aromas with pepper spice accents. Coming in at 25.2% THC, this strain not only smells strong, but hits strong too! GSC Kush takes its genetics from GSC x Conspiracy Kush, and is grown indoors without irradiation or harmful sprays.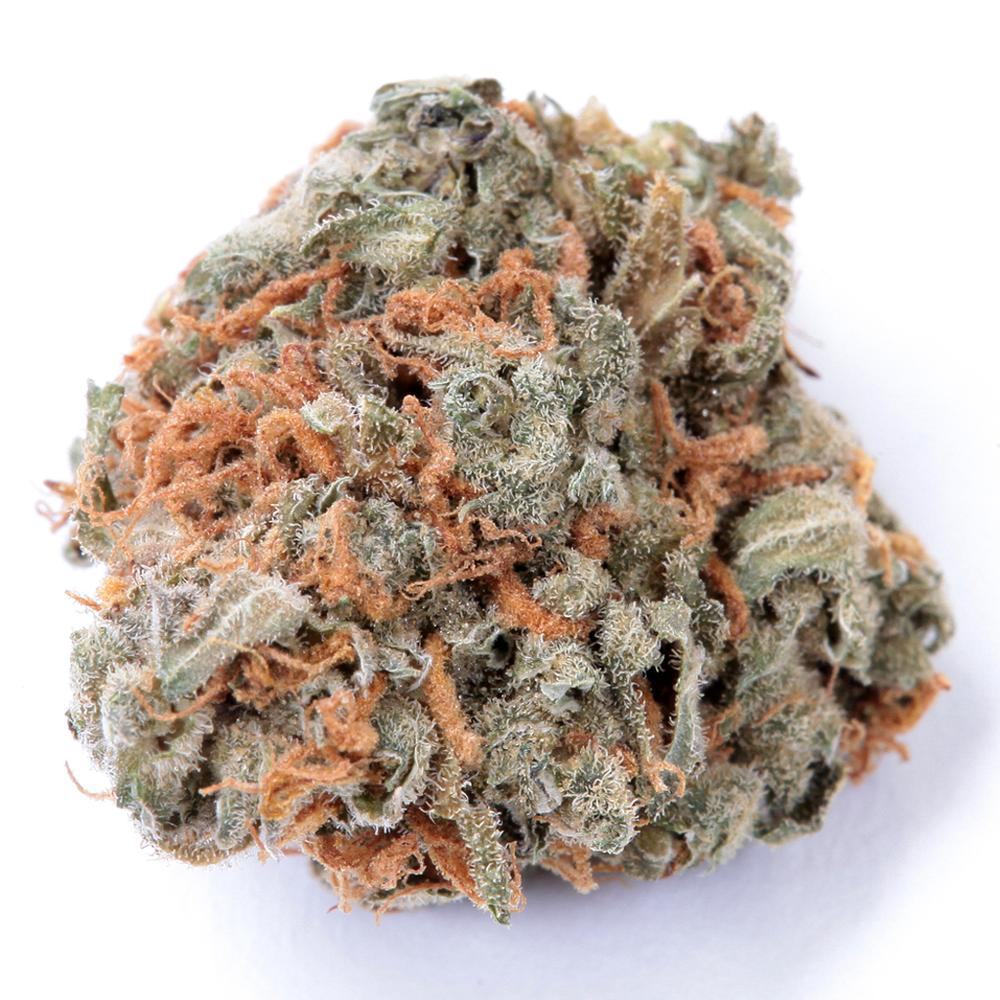 No. 417 Indigo Daze by Haven St. – 25.3% THC
Scott's O.G. aka No. 417 Indigo Daze by Haven St. is a cross between Sensi Star and Rare Dankness #1. This indica-dominant strain has flavours of citrus and pepper and has a strong potency of 25.3% THC. This strain has dense buds, covered in a dense coat of shiny trichomes.
Make sure you don't miss out on our high THC strains by visiting our shop and sorting it by "Flower" and "THC High to Low"!