Sometimes, you just want some low-priced weed.
We all love those AAAA quads, but sometimes you just want some low-priced weed that'll do the trick without breaking the bank. In this post, we'll be highlighting some of our popular strains that are still of high quality but at a lower price, with some as low as around $4/gram!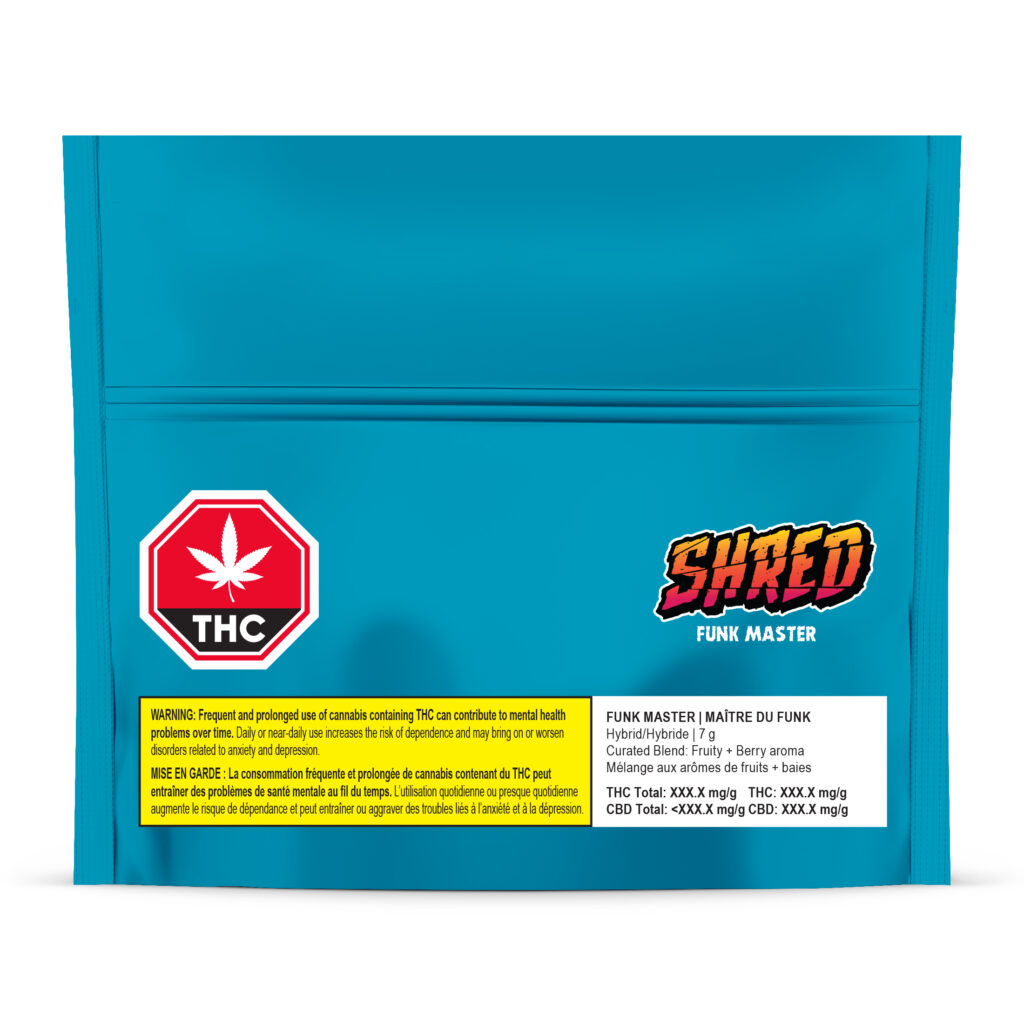 SHRED and Steel City Green pre-milled cannabis
Steel City Green grows high-quality, affordable cannabis and we recently started carrying their Chocolate Mint OG Grind which is pre-milled. SHRED specializes in pre-milled cannabis and offers four different varieties; Gnarberry, Tropic Thunder, Funk Master, and Flower Power. With a THC potency of around 20% and a low price of $30 and $38 for 7 grams, you really can't go wrong with these guys!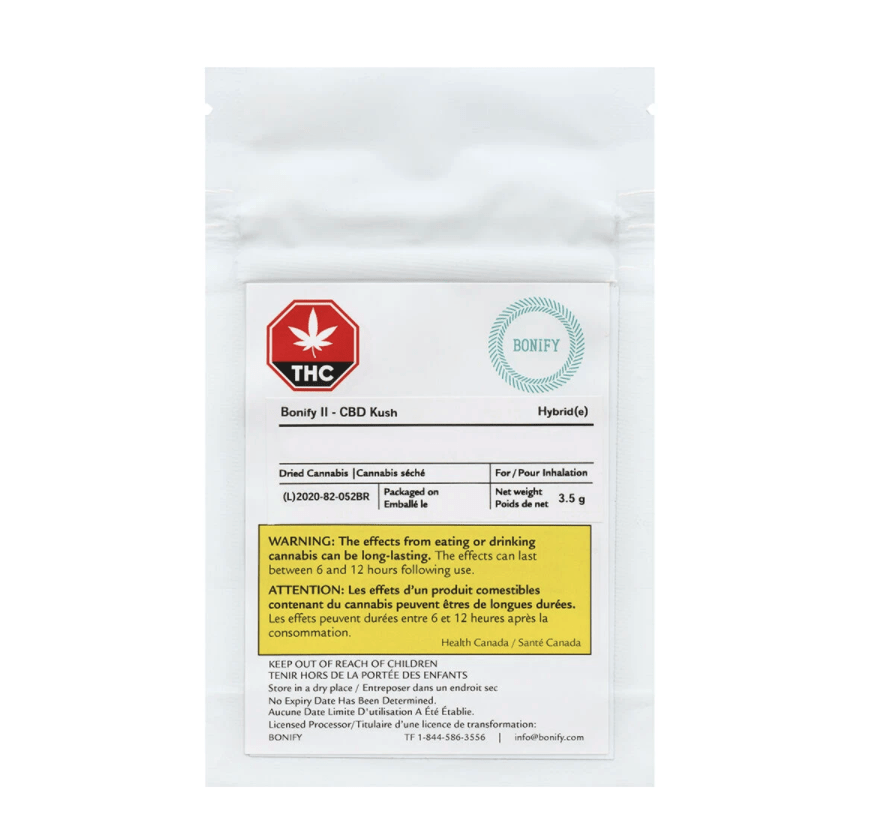 Cheap CBD Strains
Nowadays, finding high-CBD strains doesn't have to cost you an arm and a leg. Bonify CBD Kush, Divvy Black Widow CBD and Twd Balanced are all very well-priced at $22 for 7 grams and have up to 10% CBD!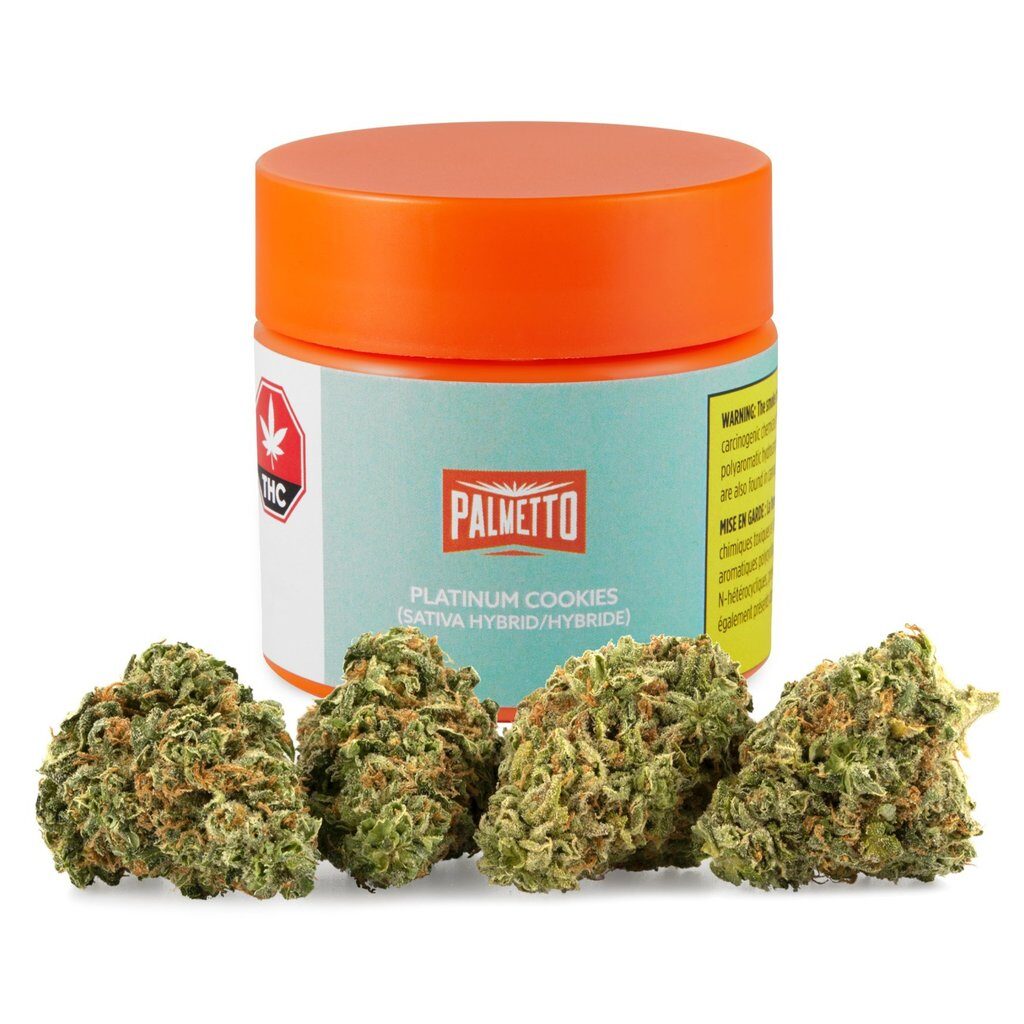 Palmetto and Pure Sunfarms
If you're looking for classic strains and high-quality buds, Palmetto and Pure Sunfarms have got you covered. These are definitely some of our favourite strains because they're incredibly well priced ($24 for 7 grams!), potent, and taste great! With THC potency levels up to 22% and dank terpenes, these strains will make your mouth water. Don't miss Palmetto Platinum Cookies, Pure Sunfarms Pink Kush (our favourite!) and Pure Sunfarms White Rhino.